AFTER.BID is the smart sales operation run by me in person. No frills, no scam. I use SEDO so you are safe to buy fast and in a 100% trusted way. They take commission, right? Sometimes the commission is quite high. It makes no sense when the communion is 200 EUR / USD and the value of the domain is 300 EUR / USD. That's why I offer also a direct payment to my client and I work then myself as a trustee.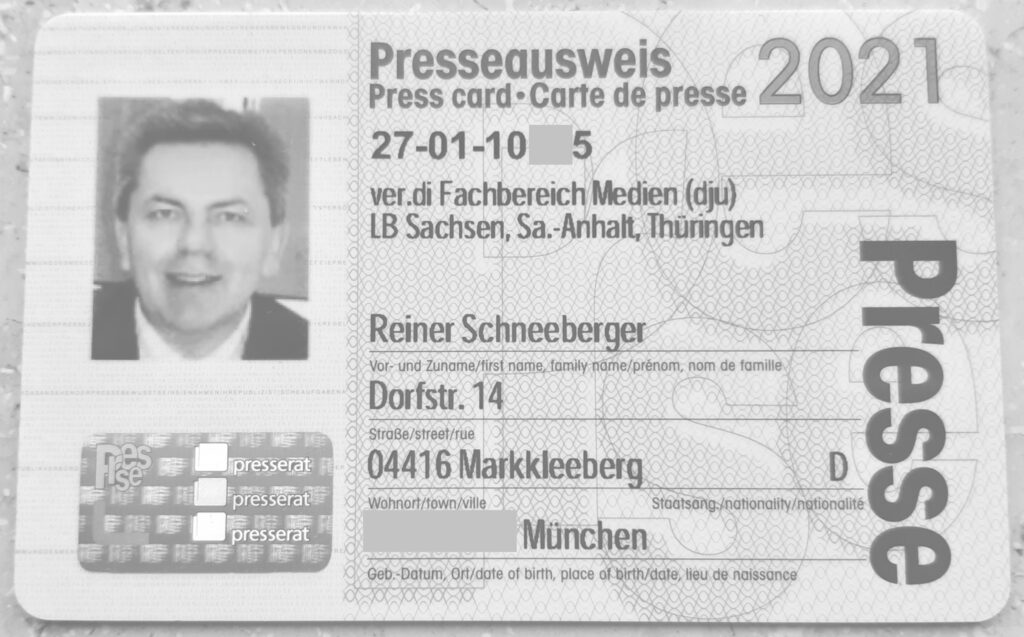 Check out the domain asking price and offer a minimum. Let's come in touch then. Email is contact(at)after.bid
Try for the domain you are interested in the subdomain "afterbid" like afterbid.nanotracer.com or afterbid.nanotracer.de — In case you are redirected to his site you know you are right.